SUMMER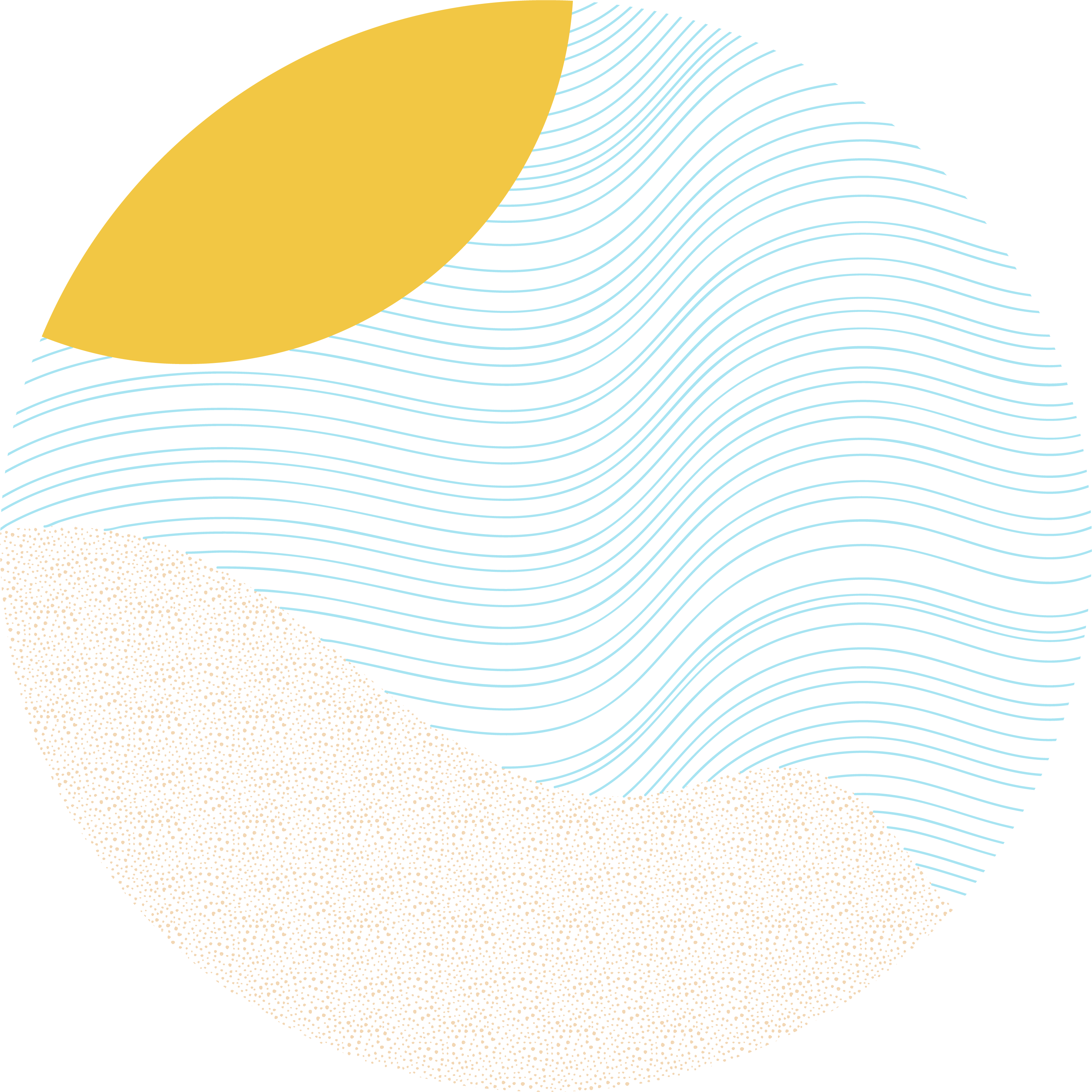 THE SEA WILL GRANT EACH MAN NEW HOPE, THE SLEEP BRINGS DREAMS OF HOME.
(Christopher Columbus)
Just a break, whatever long or short, to reflect on what we had and how will be the future.
Summer has a magical taste, sometimes it is slightly salty to the palate: goodbyes, greetings and new beginnings... we all know, everything starts again in September.
See you in September...
07 August 2020
FAMILY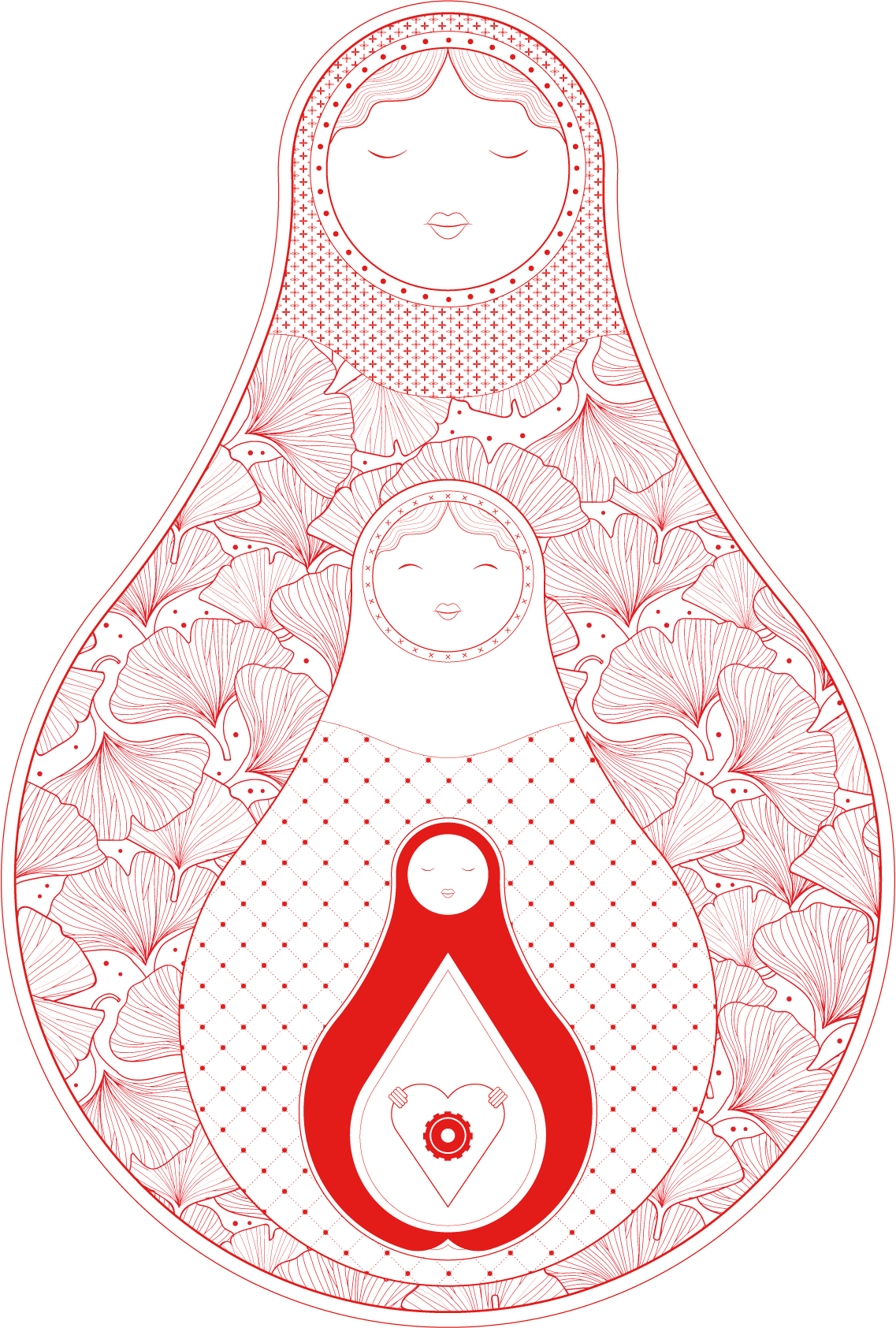 MATRIOSKA, ENCHANTED CIRCLE THAT REVEALS ITSELF WITH AN ELEMENT CALLED MOTHER AND IT COMES FULL CIRCLE WITH THE ELEMENT SEED
Have you ever pondered over the meaning of a word, even the simplest one? Have you ever wondered why exactly that word?
Fine!
Today we focus on the definition of the word family.
"family f. s. [late Middle English (in family (sense 2 of the noun); also denoting the servants of a household or the retinue of a nobleman): from Latin familia 'household servants, family', from famulus 'servant'.]. – 1. A group consisting of two parents and their children living together as a unit - a group of people related by blood or marriage - the children of a person or couple being discussed. INFORMAL. A local organizational unit of the Mafia or other large criminal group. 2. All the descendants of a common ancestor - a group of peoples from a common stock. 3. A group of related things. BIOLOGY. Principal taxonomic category that ranks above genus and below order, usually ending in -idae (in zoology) or -aceae (in botany) - all the languages ultimately derived from a particular early language, regarded as a group." (Oxford Languages)
In the Termoplast workplace, this term is a cliché. You can find it everywhere.
As a packaging company we have lots of references and, in order to help the Customers, we have decided to use categories, which means families.
Today's family is SigillBOX.
Designed to identify a container, a packaging capable of sealing food inside, it is perhaps one of those families born during the first years of Termoplast life. Or rather, it is one of the historical ones… and as every family, it grows.
At the beginning it was made up of few references, enough to satisfy even the most demanding Customer. Then the plastic packaging started an extraordinary evolution: it became the means by which the inside is revealed.
There were lots of hypothetical requests: "What if it had a minimum height? What if, on the other hand, it had a wider mouth? It would be perfect."
So we asked ourselves why not a second chance?
At the Termoplast company we consider the packaging as a tailor-made suit, the classic one that sometimes needs little magic in order to be more current, à la mode.
We took the classic, all the requests and we designed the numerous SigillBOX family.
… And you know that, the classic never gets old.
https://www.termoplast.com/en/catalog/sigillbox-pp-detail
10 July 2020
HostMilano 2019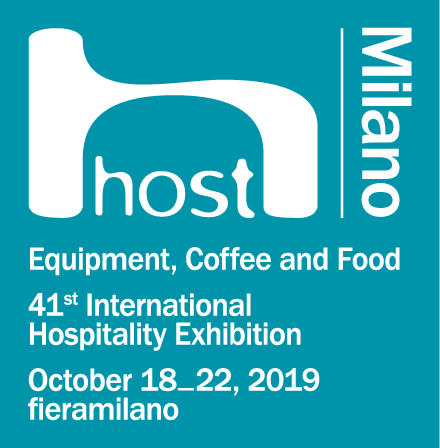 A GLIMPSE INTO THE FUTURE
HostMilano is the world leading trade fair dedicated to the HoReCa system.
It is an istitution, an opportunity to share our ideas, a meeting place where professional operators of the hospitality industry have a chance to do quality business.
...when it comes to business | quality | future, we all of the Termoplast family feel personally involved into this.
31 October 2018